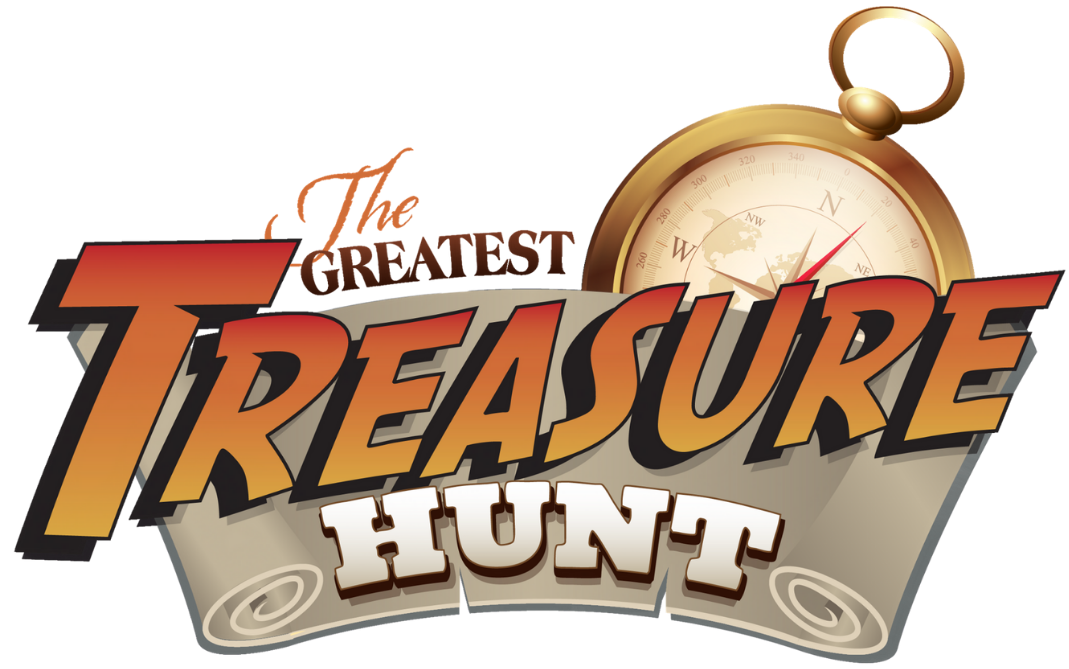 Our Vacation Bible School team has been hard at work, creatively planning an in-person week of fun similar to Vacation Bible School but in smaller group settings. Kids will embark on a treasure hunt together, digging into God's word to discover that Jesus is our Greatest Treasure. Space will be limited.
The Summer Bible Adventure will take place June 21 - 25, 9:30 - 11:30 am.

Volunteers will begin registering on March 1, 2020. Once a parent is registered to volunteer, a link will be sent to register your children.

Registration will open to members and regular attenders on April 11. Look for a link in your email.

Any remaining spots will open to registration through the website on April 26.