Featured Announcements
Adult Sunday Morning Class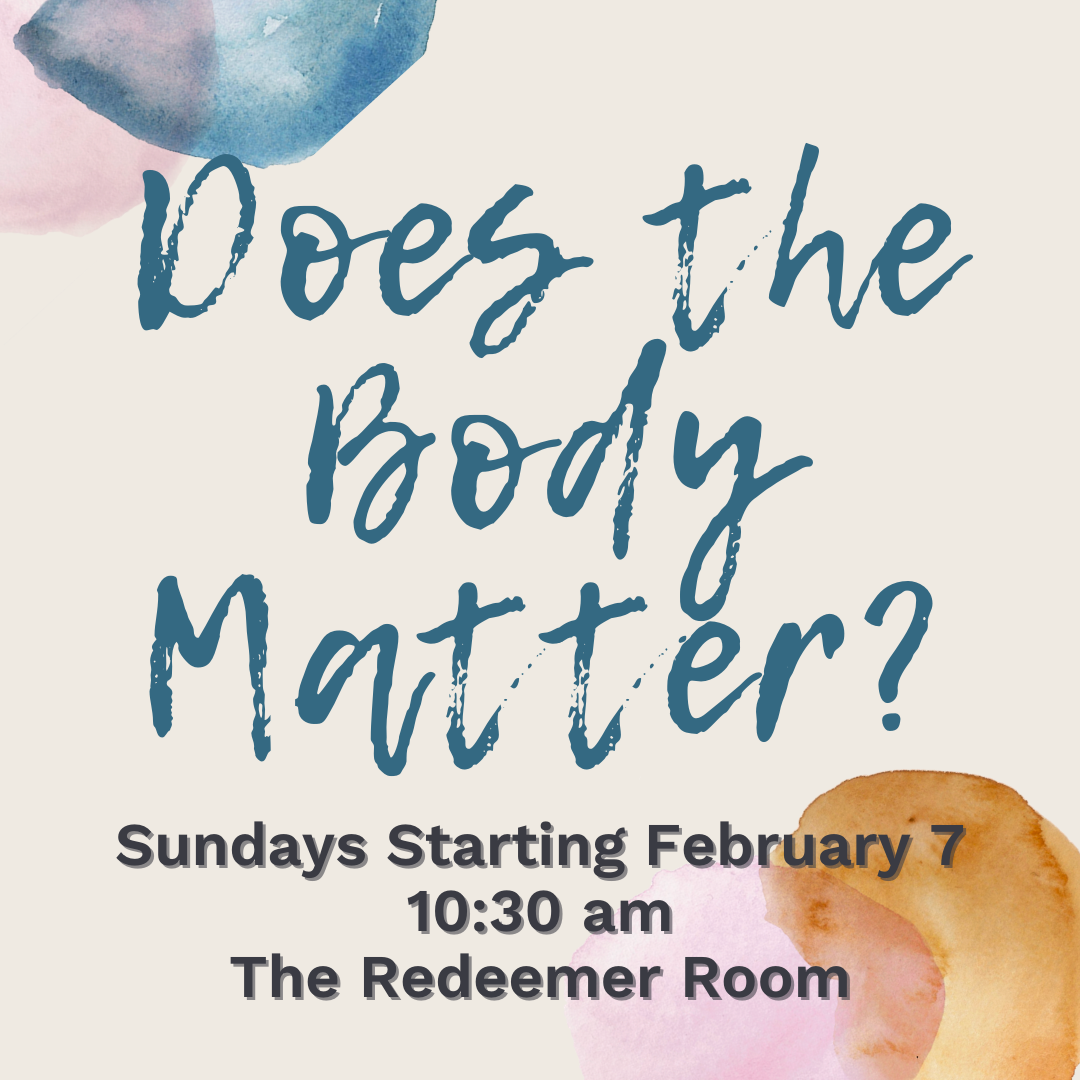 It has become common to interact with others from a distance, where we are often just heads on a screen. But, our God created us with a body. Join us as we discuss what the role of the body is in our relationships and in our brokenness as we look forward to the resurrection.
Ash Wednesday Service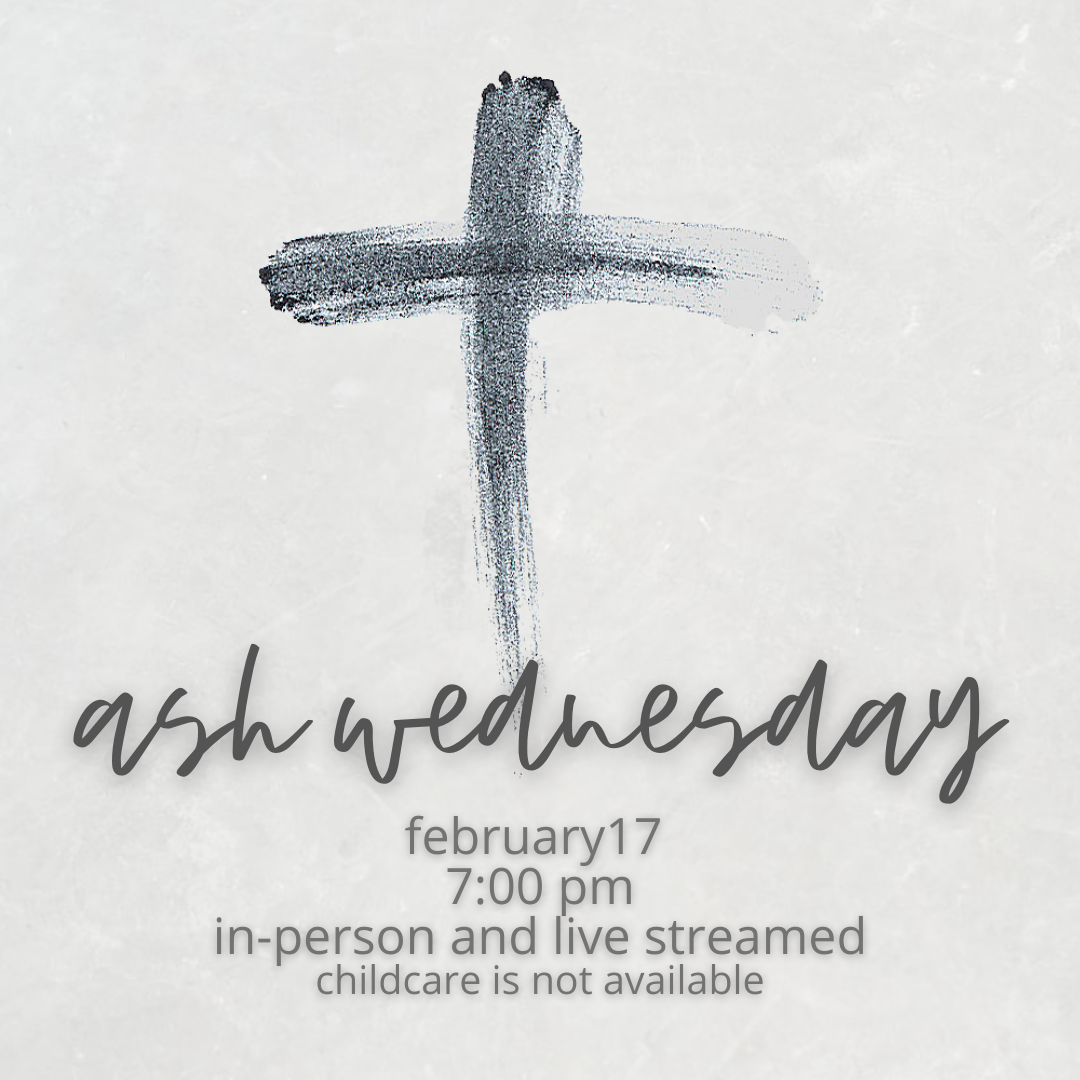 The Lenten journey from the ashes of death to resurrected life begins on the first day of Lent, Ash Wednesday. We invite you to join us for our special Ash Wednesday service in-person and via live stream on Facebook and our website.
No RSVP necessary.
Virtual Mission Conference

At this virtual mission conference you'll hear stories from around the world that will have you rejoicing in the Lord's work and workshops that will challenge your views on mission. Contact Jaime Jimenez with any questions.