Featured Announcements
Adult Class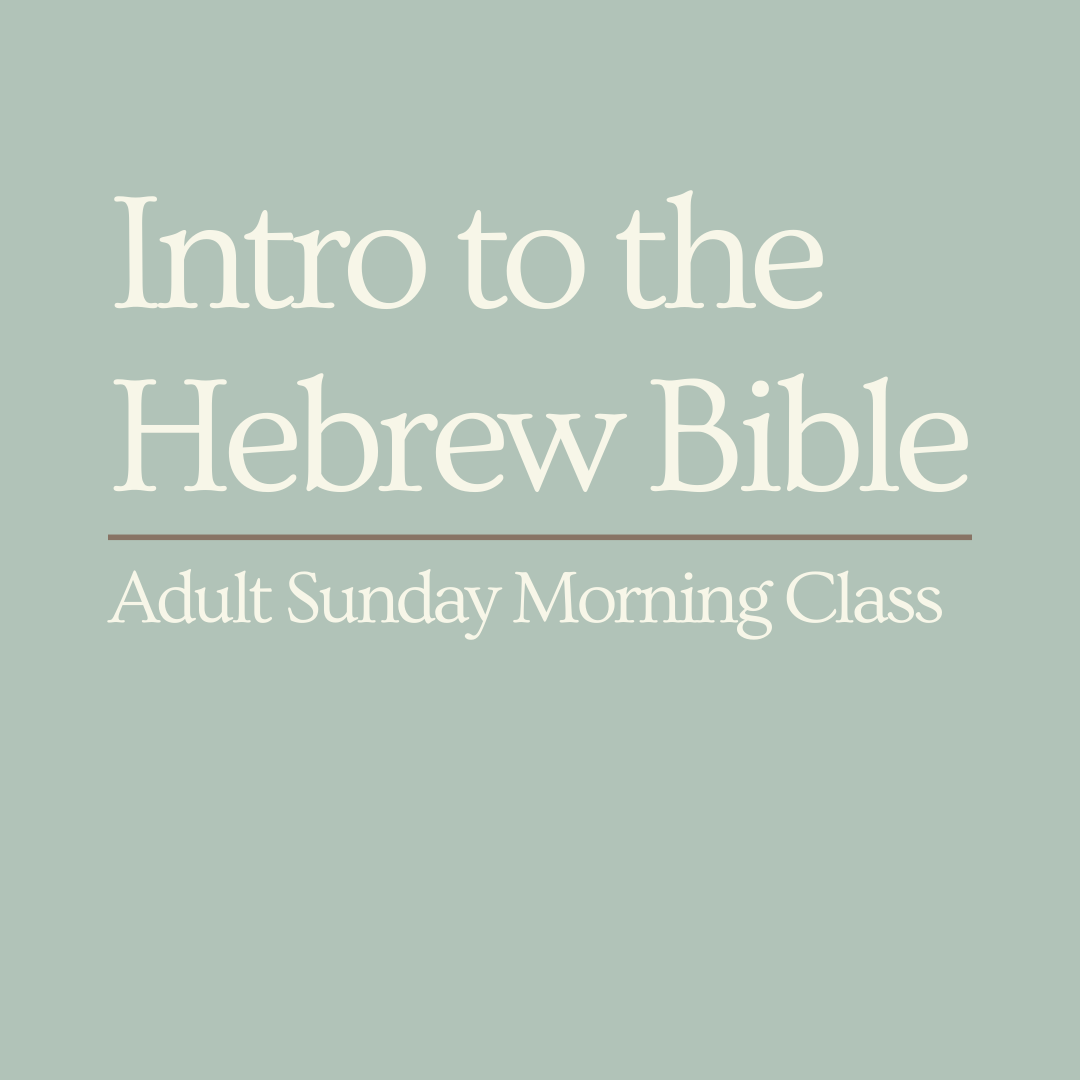 This course explores the origins of the Hebrew Bible (Old Testament) and how to develop the skills necessary for reading it well. We will cover some of the most important skills necessary for reading biblical narrative and poetry so that you can take your own study of the Bible to the next level. No registration necessary.
Counseling Group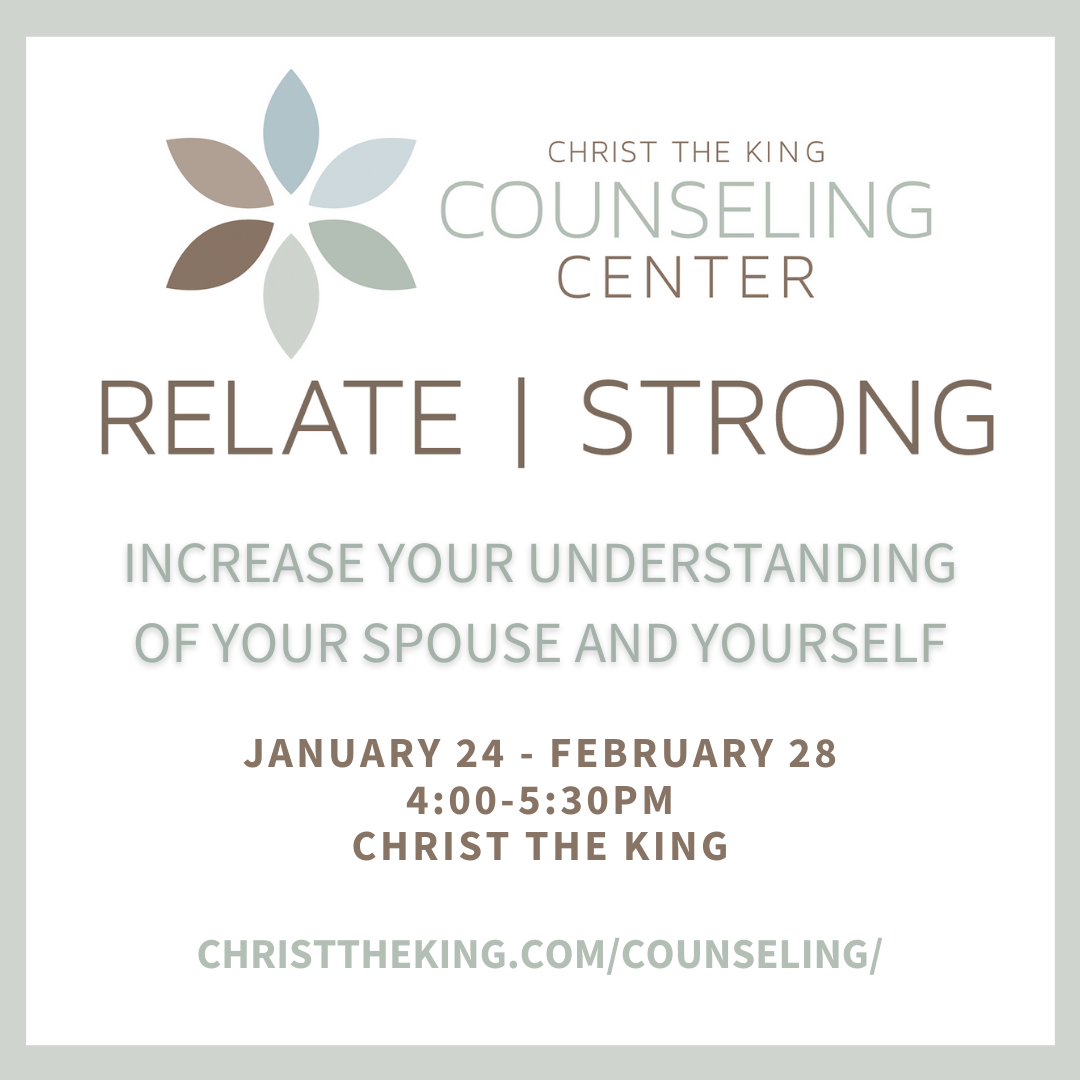 Increase your understanding of your spouse and yourself in this 6-week seminar exploring how gospel truth can transform painful relationship cycles as well as enhance problem solving and communication skills.
Bible Studies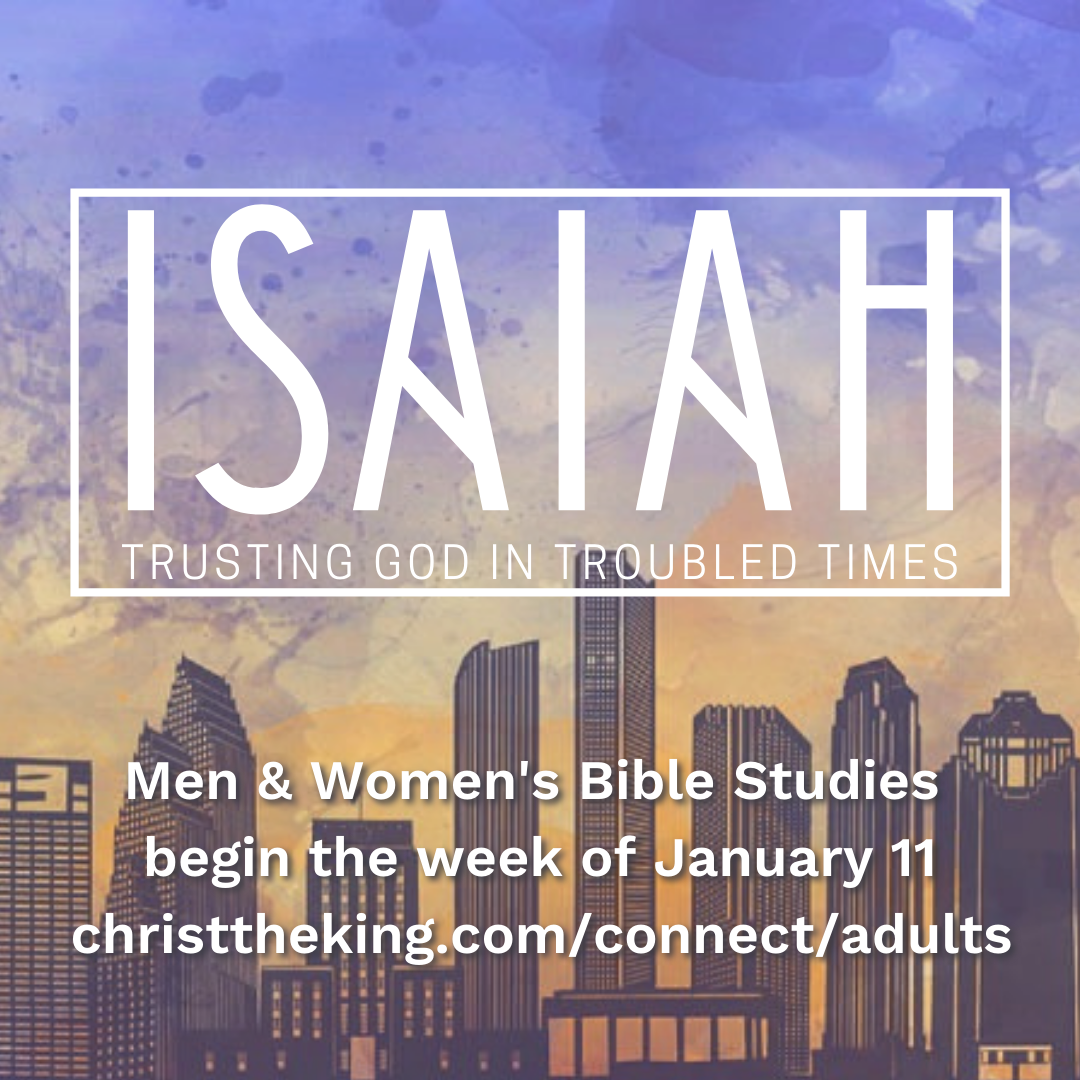 Starting January 11, Men's and Women's Bible Studies will continue through the book of Isaiah, discovering God's faithfulness amidst troubled times as we see that every word of God proves true and he will do all that he has promised.